Lemongrass
---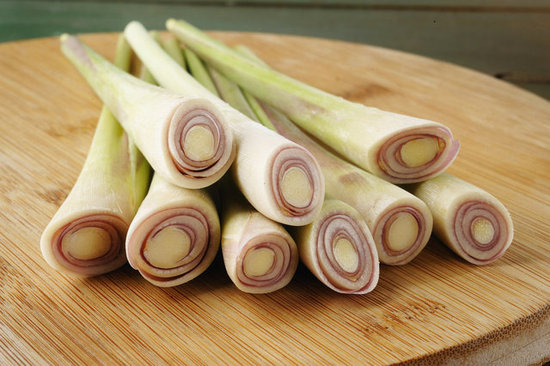 Lemongrass is a plant that is commonly used in Asian cuisine but which may provide therapeutic and medical benefits. Easily available from any ethnic store, health food store, online merchant or in the seasoning aisle of the supermarket, its anti-bacterial, anti-microbial, antioxidant and therapeutic properties make lemongrass a useful alternative or complementary remedy for a wide spectrum of common ailments. Whether using the dried leaves steeped to make tea or the extracted essential oil, lemongrass produces considerable benefits.
What is lemongrass?
Lemongrass is a perennial plant with thin, long leaves and is indigenous to India and other areas of the Asian continent including Cambodia, Indonesia, Malaysia, Thailand and Vietnam. It is also common in Ceylon, Central America, China, Guatemala, India, Java, Madagascar, Sri Lanka, the West Indian islands and Zambia. There are more than fifty varieties of lemongrass but not all are suitable for consumption or medical use. The lemongrass plant usually reaches heights of three feet or one meter and is found mainly in the wild.
Lemongrass has long being used as a flavoring in Asian style cooking.  A common ingredient in Thai cooking, lemongrass provides a zesty lemon flavor and aroma to many Thai dishes. Lemon juice (or lime) may be substituted for lemongrass in a pinch, but citrus fruits will not be able to fully replicate its particular qualities.  When added to recipes, the citrus-like flavor of the lemongrass adds a unique element to the meal. Though lemongrass is more widely known for its use as tea, it may be added to curries, beef, fish, poultry, seafood and soups.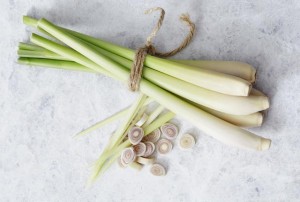 How to buy lemongrass?
When buying fresh lemongrass: Look for stalks that are fragrant, tightly formed, and of a lemony-green color on the lower stalk (near the bulb), then turning to a truer green at the end of the stalk.
Avoid purchasing stalks that are loose and coming apart as well as stalks that are brown and crusty or crumbling. These are old and probably not that fragrant or nutritious any longer.